WrestleMania XXVIII sets new standards, WWE confirms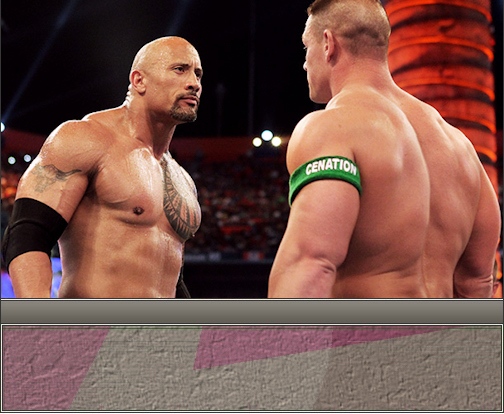 This year's event broke three big records. With a sell-out crowd of 78,363, the annual pop culture extravaganza became Sun Life Stadium's largest attended event and highest grossing entertainment event in history.
Grossing $8.9 million, it was also the highest grossing live event in WWE history. The event was broadcast around the world on pay-per-view in more than 105 countries and 20 languages.
The previous Sun Life Stadium attendance record was 77,912 for the BCS National Championship in 2005. Its highest grossing entertainment event was U2 on June 29, 2011, grossing more than $7.5 million.
WrestleMania XXVIII surpassed the 25th Anniversary of WrestleMania in Houston, which grossed $7.2 million. This marks the third consecutive year WrestleMania broke the gross entertainment event record of the host venue.
"WrestleMania XXVIII in Miami-Dade County was an incredible event for WWE," said John P. Saboor, Senior Vice President of Special Events, WWE.
"WWE would like to thank our loyal fans, as well as the public and private sector partners for their tireless efforts to help make WrestleMania Week such a success.
"We now look forward to building on these achievements as we head to MetLife Stadium for WrestleMania XXIX next year."
WrestleMania XXIX will take place on Sunday, April 7, 2013 at MetLife Stadium in East Rutherford, NJ.